It's so easy to fall into the same boring look each day. That might suffice most of the year but we are dangerously close to holiday time! Everything should feel sparkly, chic and just a bit sassy. Who wouldn't want to add a piece here and there to their wardrobe to step up the glam?
Here are some great pieces and accents to sub into ordinary looks to transform them. Concentrate on texture, high shine, and metallics. It's really easy to pop into a simple look to transform it. You can think plush furs too! Anything that feels luxe you can certainly try.

And if you want to add the 'Femme Fatale' feeling into your space, I added a few ideas for quick touches to add to update your accents.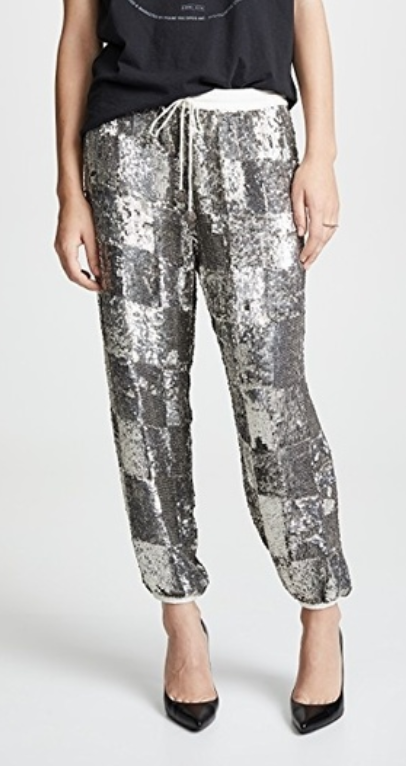 SHOPPABLE LOOKBOOK BELOW NO LONGER AVAILABLE