What to look for when you're shopping for tops(button downs, t-shirts blazers and outerwear) to make sure what you bring home fits perfectly.

This past weekend I went to dinner with my boyfriend and his best friend Jason. Jason started asking for my advise. He said he has a lot of trouble finding what he needs and usually has to bring a random female friend shopping with him so he knows what he is buying actually fits.

He picked my brain on everything from clothing for his body type, lifestyle, and overall preferences. I was really excited that the conversation had left baseball and was now on a topic that I was an authority on and could easily contribute.

That brief style review was the reason I made this particular video. I really want to keep the discussion going through my new series 'About The Fit'.

Like I always say if anyone has any specific questions that I can answer or want me to touch on in a video just reply to this e-mail and ask!
Some of my personal favorite menswear brands to shop tops!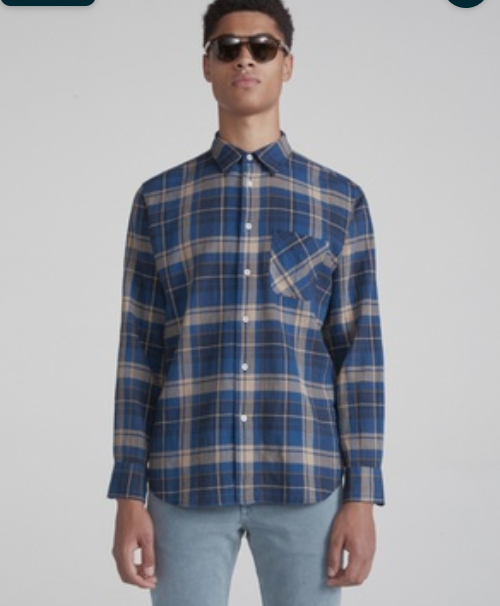 (SHOPPABLE LOOKBOOK ABOVE NO LONGER AVAILABLE)